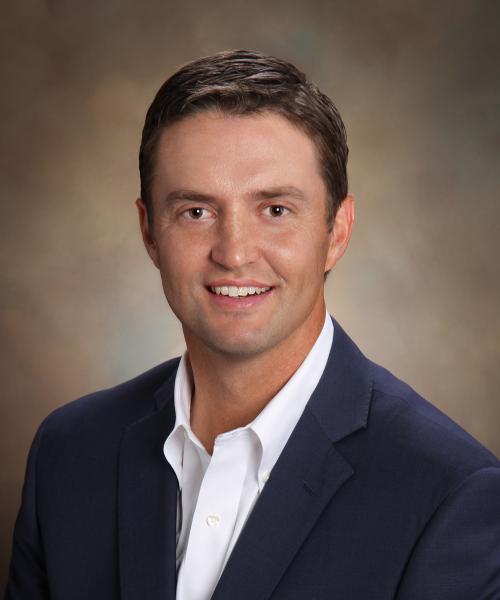 Jason Tate
Chartered Financial Consultant, Chartered Life Underwriter, Chartered Advisor for Senior Living (ChFC, CLU, CASL)
Owner
Phone: 615-720-1989
E-mail: jasontate@live.com
Jason Tate Financial Consulting is committed to helping each client win with their money. After two decades in the financial consulting industry, I have learned that their are three things that clients want from their advisor. One, the client seeks professionalism and a high level of competency. Second, the client seeks to have a well-balanced and healthy business relationship with the advisor. Building personal relationships is and always will be the key to good business. And lastly, and I firmly believe this is what separates good advisors from the rest, the client wants to be inspired by the advisor. Inspiration to do better, save better, protect better, and live better. The best financial advisors provide these three qualities to their clients irrelevant of the client's income, occupation, or background with a passion for helping all clients win with their money. 
As an advisor-client relationship is very similar to a coach-player relationship, it is my philosophy that a winning team starts with excellent communication and trust. I understand that my clients are the most important part of my firm and I will put the client's interest above mine at all times.
Whether your current goals are to retire with surplus, retire with dignity, make a major purchase, or simply save for your next generation's education, I want to help you make excellent decisions with your money. I will be glad to discuss your financial objectives and put a solid game plan together to help you reach those goals.
I have been in the financial services business for twenty years and have represented many companies. With three professional designations and working under a fee-based investment advisory framework, I can assist you with designing a comprehensive financial plan that is based off experience and with some of the best tools available in the industry. Just like in sports, if you want to be an excellent athlete, you will want to work with an experienced coach who has access to superior resources to produce the game-time results that you aspire to reaching.